Zumba, Yoga, Clubbercise and Pilates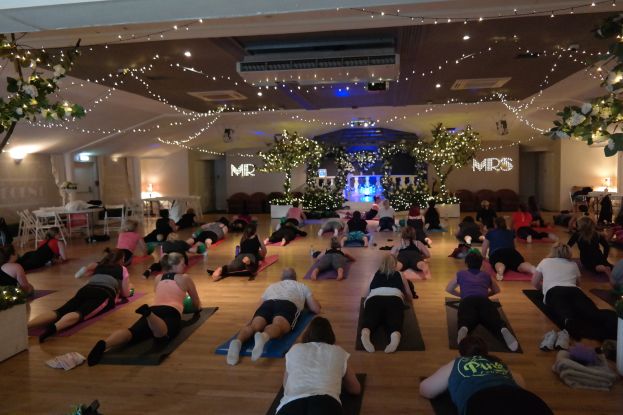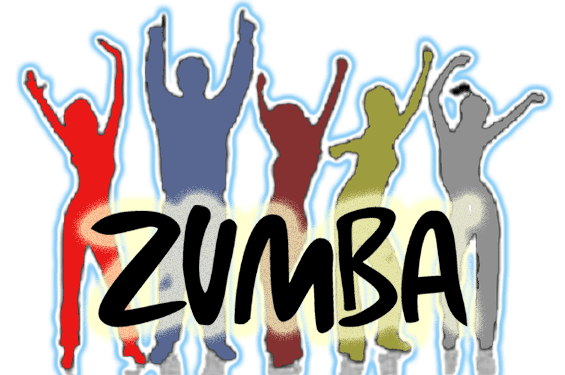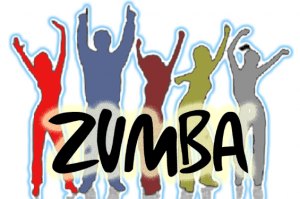 New Timetable launched in September 2018.
** Apologies NO Classes on Monday 17th Tuesday 18th or Thursday 20th June 2019**
Timetable
Monday in the Piano Bar
6.30pm – 7.30pm Zumba,
7.30pm – 8.30pm YOGA

Tuesday
6.30 – 7.30pm Pilates, Upstairs Ballroom
7.30pm – 8.15pm Clubbercise Downstairs Piano bar

Thursday in the Piano Bar
6pm – 7pm Pilates,
7pm – 7.45pm Clubbercise
7.45pm – 8.45pm Yoga
Zumba is a fitness dance class that is well established in the UK and we have a class every week run by Carly Turner.
Carly began teaching aerobics in 2008.
She loves dancing and finds Zumba extremely good fun! Her classes are very popular with beginners and experts alike.
She is a trained assessor for the fitness industry and is also trained instructor for pre and postnatal exercise too as well as instructing Yoga, Baby Yoga, and Pilates.
Carly is our fitness instructor and teaches Zumba, Yoga, Clubbercise, and Pilates at The Old Regent Ballroom on Mondays, Tuesdays, and Thursday
The cost is £4. Pay as you go on the night.
Our Zumba classes have a really fun Disco feel, with a party atmosphere and low lighting so it is great for those who are a little self-conscious or embarrassed about their ability.
Every ability and fitness level is catered for and you can sit out at any time to get your breath back.
The benefits of Zumba are that you could burn up off to 800 calories per class and so is great for those looking to lose a few pounds.
Our Clubbercise classes started in February 2016 and are very popular.
Clubbercise classes are on Tuesdays and Thursdays. The cost is also £4 payable on the door each week.
All classes are £4 pay as you go