Civil Partnerships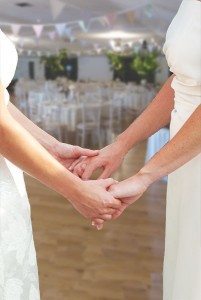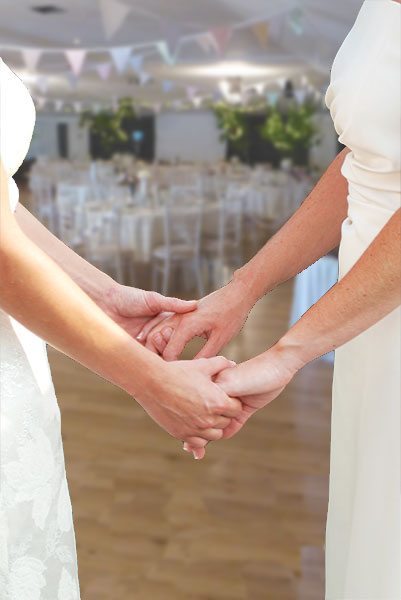 The Old Regent Ballroom has been licensed for Civil Ceremonies since 2014, so if you are a same-sex couple and are looking for a beautiful venue to celebrate your union and create a day that will be moving, fun and memorable then you have come to the right place.
Civil partnerships are a great alternative to marriage and confirm and publicly acknowledge relationships and help create an environment to bring up children.
Civil ceremonies are often distinctive as they cannot include hymns, religious readings or prayers.
Both of our rooms can be used as the ceremony room and you are not limited to using the same room, if you choose to have your reception with us.
Our Piano Bar downstairs can hold a larger number of guests, but we recommend you view the venues before you make your final decision.
Is is important that you contact Thurrock Council at your earliest opportunity and secure the date first.
A deposit will secure a booking with us, but the date can be flexible if the registrar is not available on your chosen date.