Meet the Team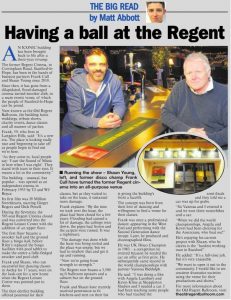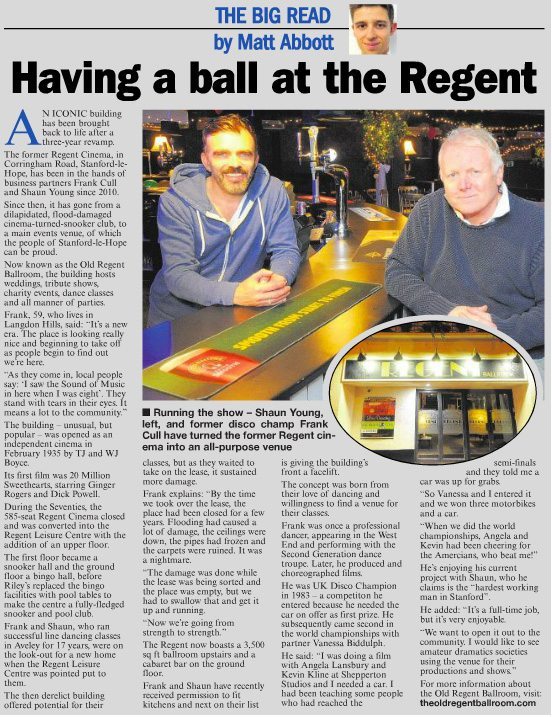 Company Directors Frank Cull and Shaun Young are responsible for the transformation of this unique venue and are passionate about the entertainment business they have established.
With a team of dedicated staff, customer service is of a very high standard and nothing is too much trouble. Read some of our customer testimonials here.
With a professional dancing career, Frank has a keen eye for detail and loves to encourage people to dance. The venue plays host to many live entertainment events.
The Thurrock Gazette featured Frank and Shaun in November 2013, just following the completion of the Piano Bar renovations.
Directors and Owners – Frank and Shaun
Business Manager – Mandie
Bar Manager – Kirstie
Premises – Kate