From the Bride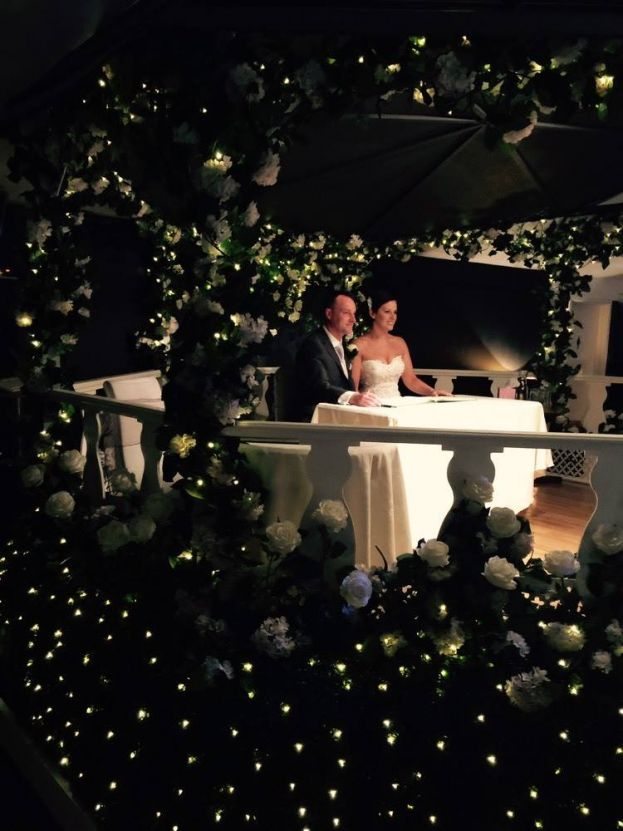 I had my wedding here on Saturday (5th September) and all my guests were blown away at how amazing the venue was.
Shaun, Frank and all the staff made sure my special day went without a hitch and it will be a day I will treasure forever!
Thank you so much xx
Debroah Flitcroft
Returning Customer 2022 Piano Bar
This is the second time we have held a celebration here. The venue is just fabulous, small enough for those wanting to sit and chat and large enough for those wanting to sing and dance. Buffet was very tasty and plentiful, staff kind, fun, helpful and attentive.
On our last occasion here we booked at very short notice, the team pulled out all the stops and we had such a great time.
Would not look anywhere else to hold a party/wedding/any sort of occasion, this place is perfect.
Thank you Mandie, Shaun, Frank and all the team for providing absolutely everything we needed, we all had such a wonderful time.
Wedding recommendation
I had my wedding reception here a couple of weeks ago… Wow it looked absolutely stunning. Shawn and Frank made every effort to make it all flow with no stress. The food was above what I expected, they really looked after us. Would absolutely recommend this place to any one I know. I just want to say thank u for making our day extra special.
Nikki Spratt
Engagement Party April 2018
From Dan and Alex April 2018 Just want to take this moment to thank yourself and everyone else involved in making our engagement party so fantastic.
The venue looked amazing, food got a 10/10 from everyone and from my point of view all of your hard efforts made mine and Alex's night effortless.
We were able to turn up and just enjoy the company of our friends and family. Ultimately that's exactly what we wanted.
Friendly staff
Fantastic function rooms and really friendly management and staff, well worth a visit.
Sue Costello
October 2017 Wedding Ceremony and Full Reception. Essex Wedding venue
Essex Wedding venue
We got married here on Saturday 7th October 2017 and I must say it was fantastic, the venue is absolutely stunning, the staff are great and overall we left feeling like we couldn't wait to come back.
The team are so helpful from start to finish and we still can't thank them enough. The food was great and everyone loved it.
I will highly recommend this venue and the team to everyone. Once again we loved getting Married here and all our guests loved the venue and were completely wowed by it all.
Thank you xxx Elizabeth and David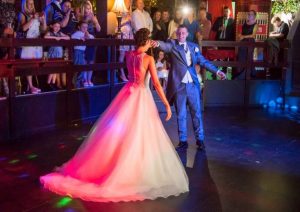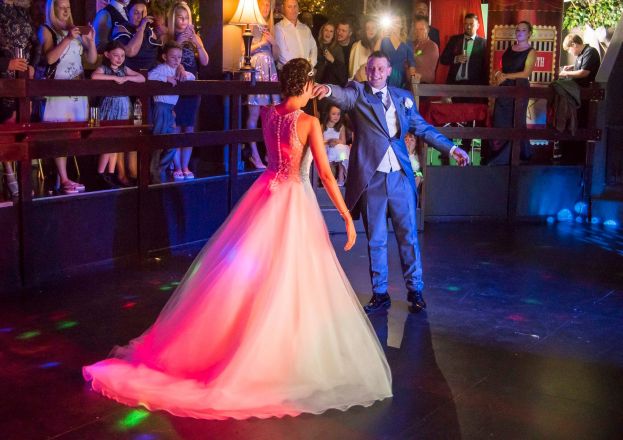 Photographer feedback
What a venue! Was lucky enough to photograph a beautiful wedding here last weekend. The team behind this venue did a fantastic job. The attention to detail was first class. The room looked stunning, the food was excellent and I cannot speak highly enough of the staff that worked so hard to make sure the wedding was a special day for everyone involved. Good work guys! Clee Beevers
UK Wedding Reception. September 2017
We had our home wedding reception here in the upstairs room on Saturday and I cannot thank the staff enough for a lovely evening.
We catered for 120 people and there was so much food, and everyone has messaged at how lovely the food was.
The staff were so friendly and couldn't do enough for us.
Thank you all so much for making our last wedding celebration amazing. The venue is beautiful xx Thank you Donna