Wedding recommendation
I had my wedding reception here a couple of weeks ago… Wow it looked absolutely stunning. Shawn and Frank made every effort to make it all flow with no stress. The food was above what I expected, they really looked after us. Would absolutely recommend this place to any one I know. I just want to say thank u for making our day extra special.
Nikki Spratt
Friendly staff
Fantastic function rooms and really friendly management and staff, well worth a visit.
Sue Costello
From the Bride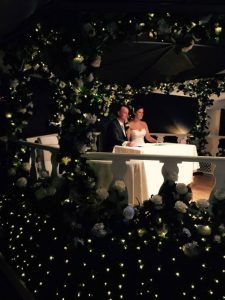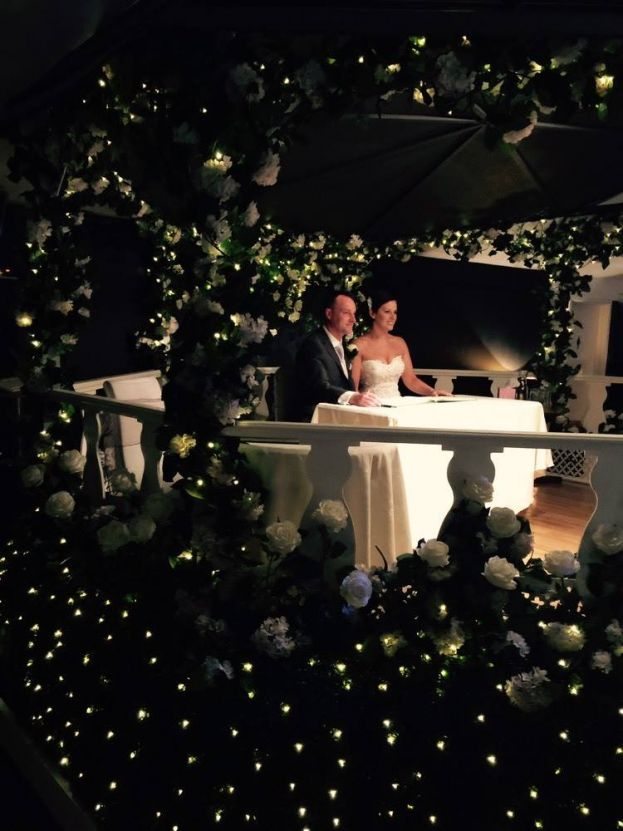 I had my wedding here on Saturday (5th September) and all my guests were blown away at how amazing the venue was.
Shaun, Frank and all the staff made sure my special day went without a hitch and it will be a day I will treasure forever!
Thank you so much xx
Debroah Flitcroft