Upcoming Events
Jan 25 @ 7:00 pm – Jan 26 @ 1:00 am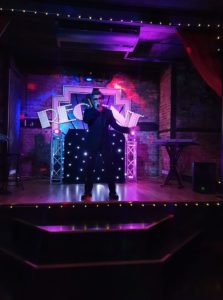 7:00 pm

Thank you to everyone who bought tickets. This event is now sold out . THE number 1 tribute to George Michael. Doors open 7pm. Rob Lamberti performs songs by WHAM and George Michael. You will[...]
Jan
25
Sat
Sold Out * The Number 1 tribute to George Michael. Rob Lamberti at The Old Regent

@ The Old Regent
Jan 25 @ 7:00 pm – Jan 26 @ 1:00 am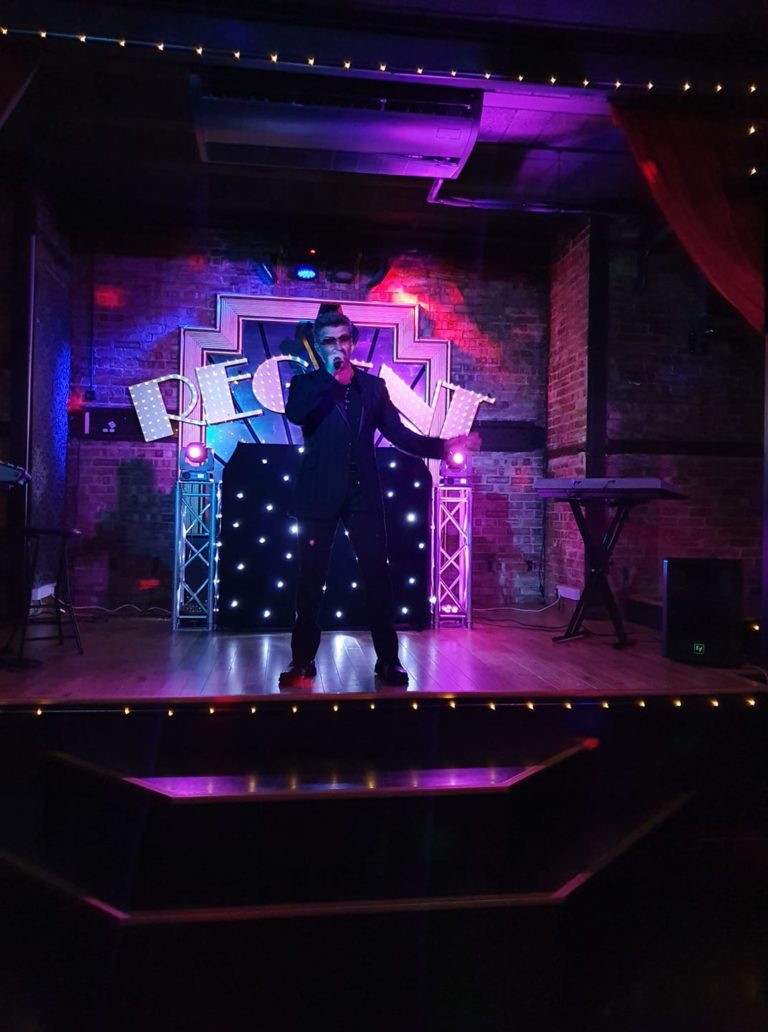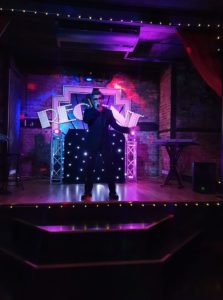 Thank you to everyone who bought tickets. This event is now sold out .
THE number 1 tribute to George Michael.
Doors open 7pm.
Rob Lamberti performs songs by WHAM and George Michael. You will not want to miss this. An intimate evening with restricted numbers.
DJ till 1am
Tickets £20. £2 ticket booking fee applies if booking by debit card on the phone.
Please remember NO Food or drinks to be brought into the venue.