Upcoming Events
Oct 4 @ 7:00 pm – 10:00 pm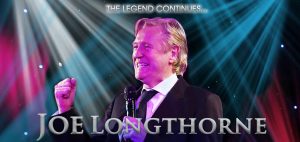 7:00 pm

Joe Longthorne returns to The Old Regent Ballroom in 2019 with his band and special guest for a great evening's entertainment. Doors open at 7pm. Show time 7.30pm. The Old Regent Ballroom is a premier Essex[...]

Jan 25 @ 7:00 pm – Jan 26 @ 1:00 am
7:00 pm

THE number 1 tribute to George Michael. Doors open 7pm. Rob Lamberti performs songs by WHAM and George Michael. You will not want to miss this. An intimate evening with restricted numbers. DJ till 1am[...]
Oct
4
Fri
Joe Longthorne with the Band

@ The Old Regent
Oct 4 @ 7:00 pm – 10:00 pm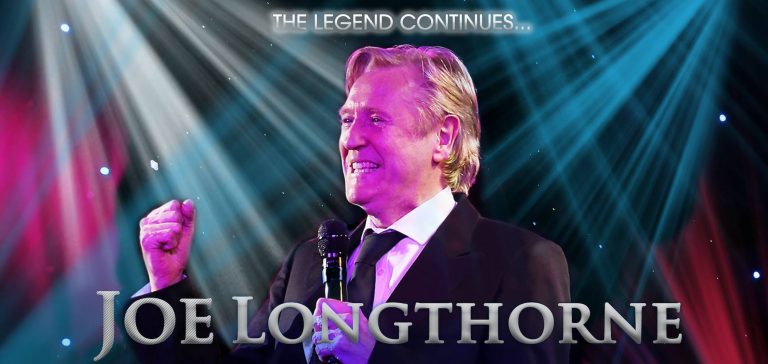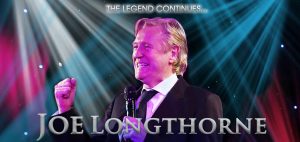 Joe Longthorne returns to The Old Regent Ballroom in 2019 with his band and special guest for a great evening's entertainment.
Doors open at 7pm. Show time 7.30pm.
The Old Regent Ballroom is a premier Essex events venue, well located within easy reach of all major roads and rail networks, it offers a warm welcome and offers the finest hospitality to all guests.
Seating strictly allocated on a first come first served basis, ie book early to ensure front seating.
For box office options please call or text: 07484 695964.
Jan
25
Sat
The Number 1 tribute to George Michael. Rob Lamberti at The Old Regent

@ The Old Regent
Jan 25 @ 7:00 pm – Jan 26 @ 1:00 am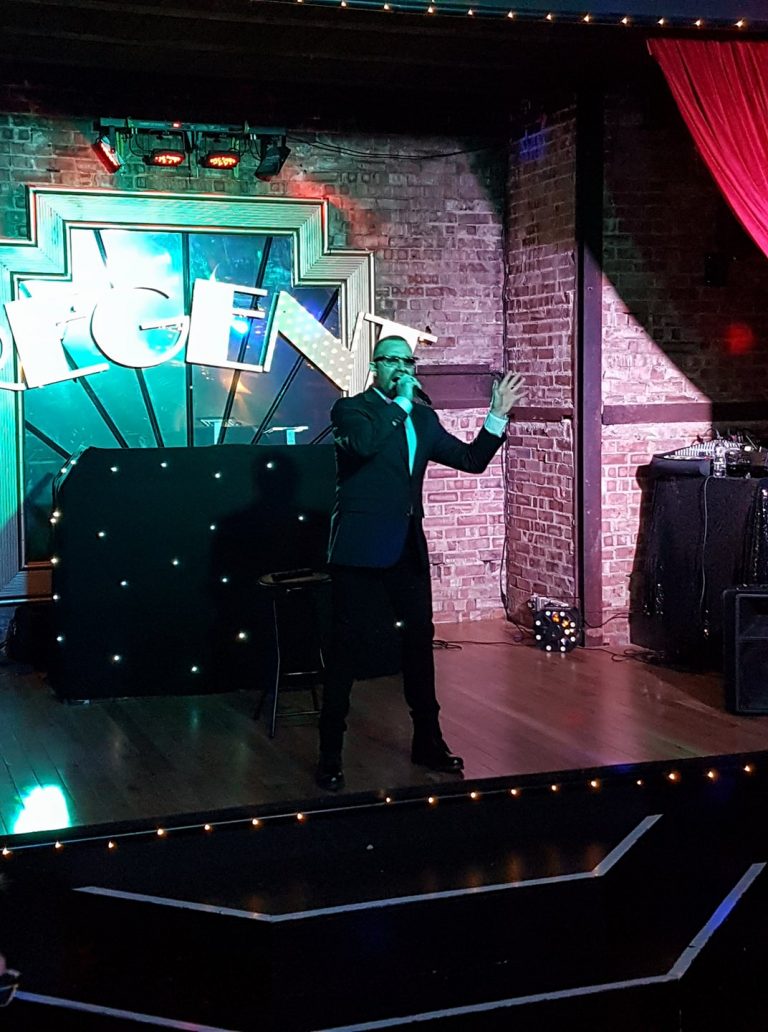 THE number 1 tribute to George Michael.
Doors open 7pm.
Rob Lamberti performs songs by WHAM and George Michael. You will not want to miss this. An intimate evening with restricted numbers.
DJ till 1am
Tickets £20. £2 ticket booking fee applies if booking by debit card on the phone.
Please remember NO Food or drinks to be brought into the venue.