Upcoming Events
Jun
24
Sat
KTF Northern Soul Summer Soulstice

@ The Old Regent
Jun 24 @ 7:30 pm – Jun 25 @ 12:30 am
Tickets are now available for the first KTF of the Year.
Strictly limited capacity. There are 3 ways to purchase:
1. PAYPAL. E-Mail ktfsoulclub@virginmedia.com please mark as gift and add 60p to cover postage.
2. CHEQUE. Personal Message me for my address and add £1 to cover postage for total order.
3. BANK TRANSFER. PM me for details.
Tickets are £8 Advance each. If we have any left on the night, they'll be £10 each
If you have any questions, please call/text me on 07895538835. Dan.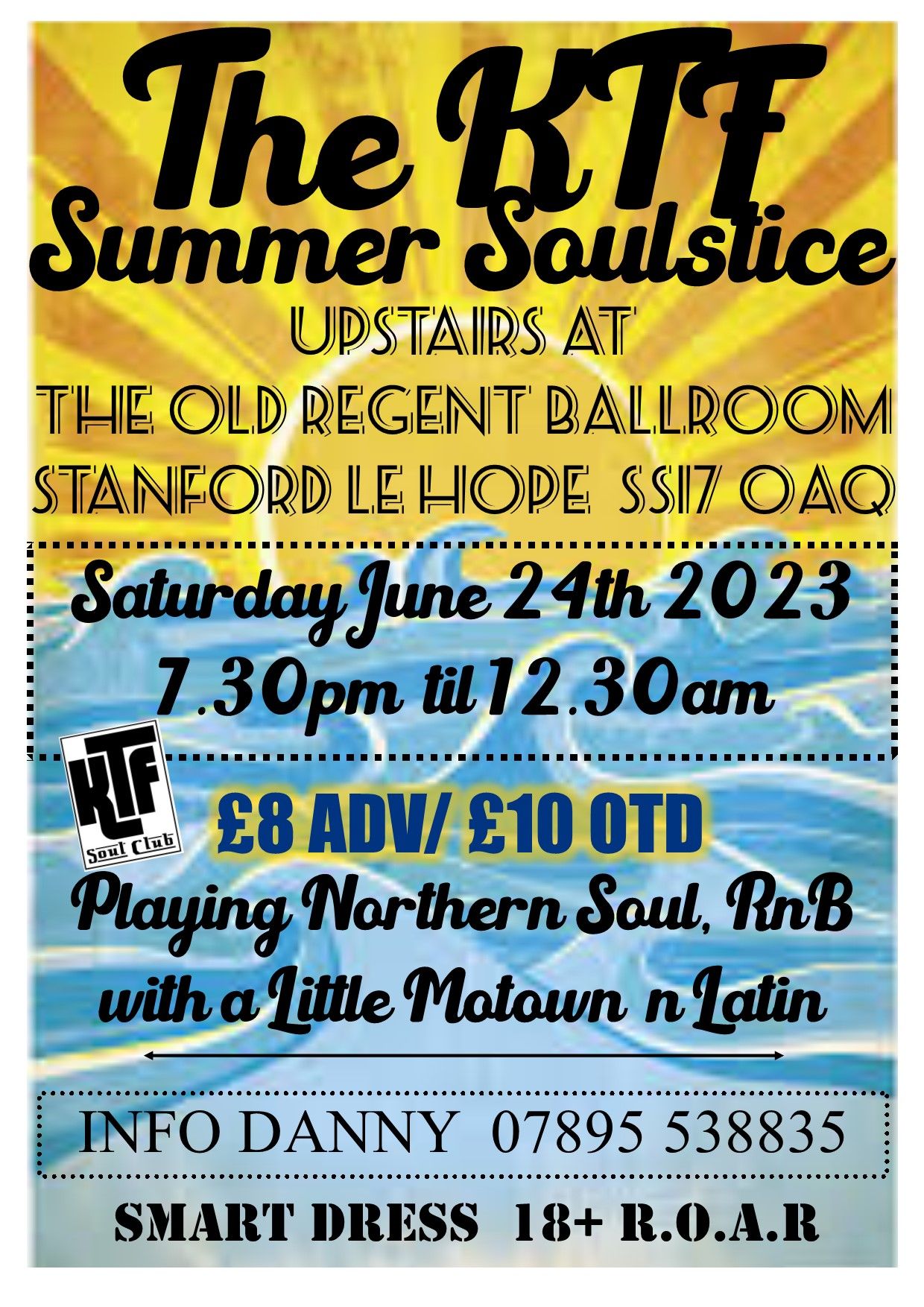 Sep
30
Sat
Adele Singalong Brunch

@ The Old Regent
Sep 30 @ 12:00 pm – 4:00 pm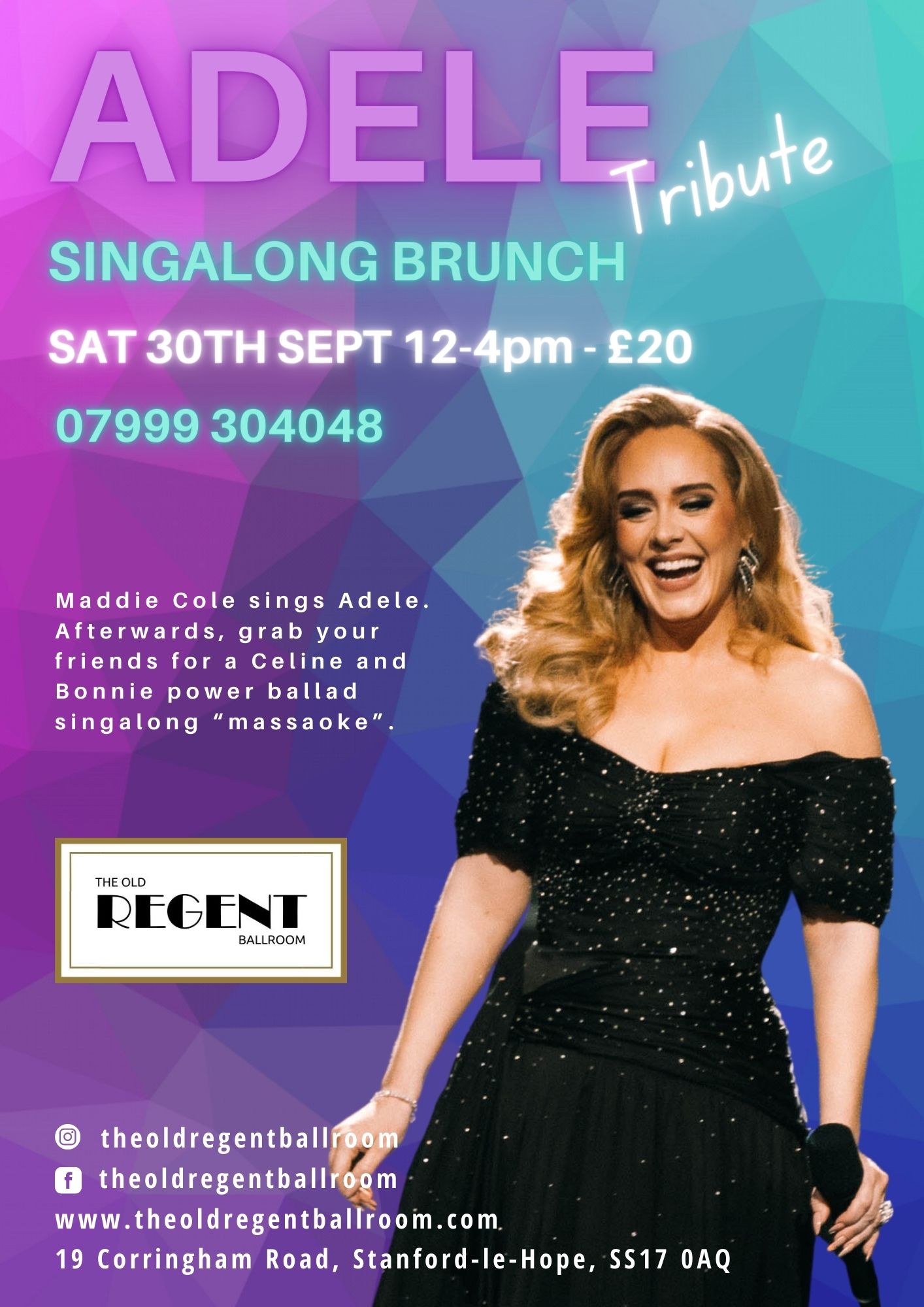 Entertainment and fun 12-4pm.
Lunch details to be advised soon….
Bars open for drinks to be purchased.