Upcoming Events
Dec 7 @ 7:30 pm – Dec 8 @ 12:30 am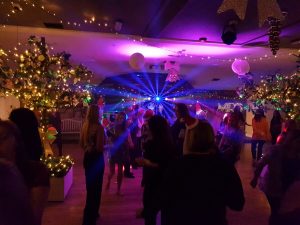 7:30 pm

This event is now SOLD OUT. Thank you email info@theoldregentballroom.com or call 07889 545998 Adults only All tickets £22 each payable in full at time of booking. Debit card payments accepted. Allocated seating. DJ till[...]

Dec 14 @ 7:30 pm – Dec 15 @ 12:30 am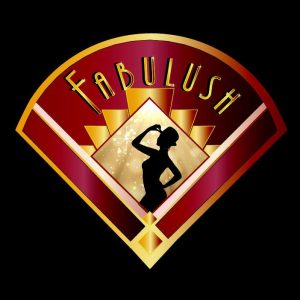 7:30 pm

*Subject to final payments being received this event is now sold out to new bookings. Thank you for your bookings Tickets are sold subject to regular terms. No refunds or exchanges on tickets once paid[...]

Jan 25 @ 7:00 pm – Jan 26 @ 1:00 am
7:00 pm

Thank you to everyone who bought tickets. This event is now sold out . THE number 1 tribute to George Michael. Doors open 7pm. Rob Lamberti performs songs by WHAM and George Michael. You will[...]
Dec
7
Sat
SOLD OUT * Upstairs Christmas Party Saturday 7th December with DJ and Buffet

@ The Old Regent
Dec 7 @ 7:30 pm – Dec 8 @ 12:30 am
This event is now SOLD OUT. Thank you
email info@theoldregentballroom.com or call 07889 545998
Adults only
All tickets £22 each payable in full at time of booking. Debit card payments accepted.
Allocated seating. DJ till 12.30am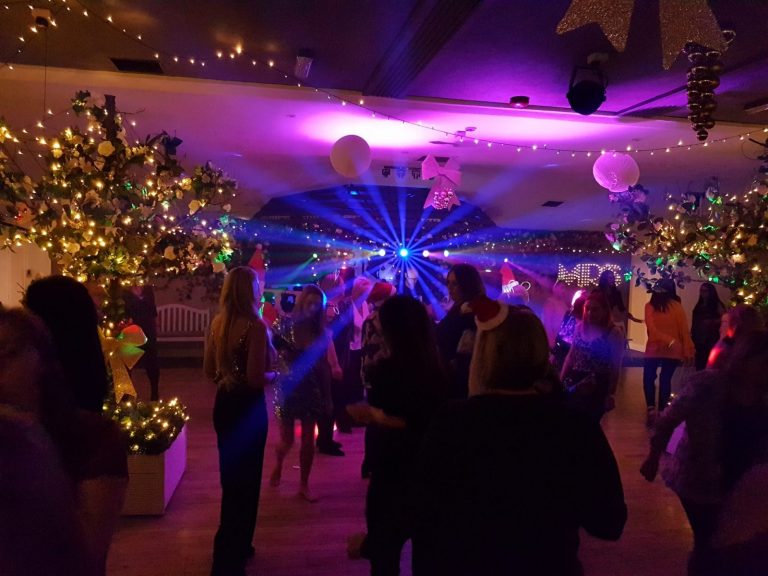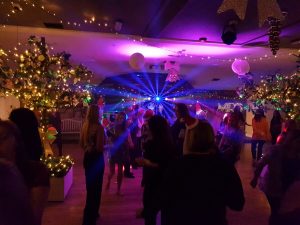 Dec
14
Sat
SOLD OUT Saturday 14th December Fabulush Cabaret and Christmas Party in our Piano Bar

@ The Old Regent
Dec 14 @ 7:30 pm – Dec 15 @ 12:30 am
*Subject to final payments being received this event is now sold out to new bookings. Thank you for your bookings
Tickets are sold subject to regular terms. No refunds or exchanges on tickets once paid for. Table plan is arranged and your tickets are allocated to your table.
Saturday 14th December 2019 Fabulush Cabaret returns to The Old Regent.
Shyanne O'Shea hosts Fabulush Cabaret Festive Edition. Featuring the very talented duo, Garcon Diamond and Miss Oppsie Oooh
Prepare to be entertained.
DJ Spinning the tunes at the aftershow party till 12.30am in the Piano Bar
Hot and Cold Platter Buffet too
£30 per person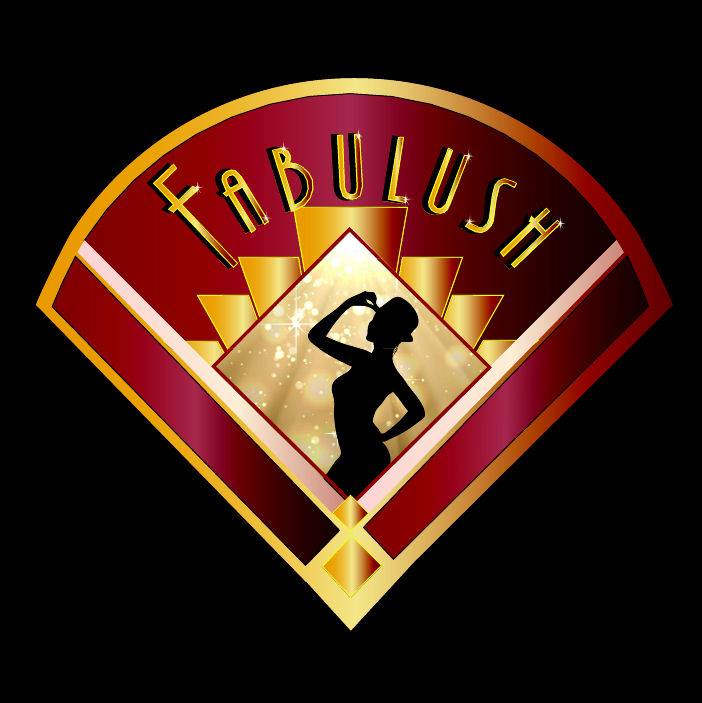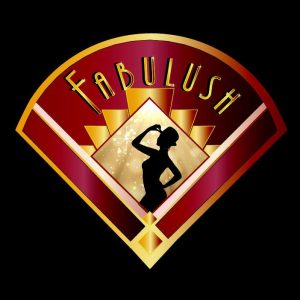 Jan
25
Sat
Sold Out * The Number 1 tribute to George Michael. Rob Lamberti at The Old Regent

@ The Old Regent
Jan 25 @ 7:00 pm – Jan 26 @ 1:00 am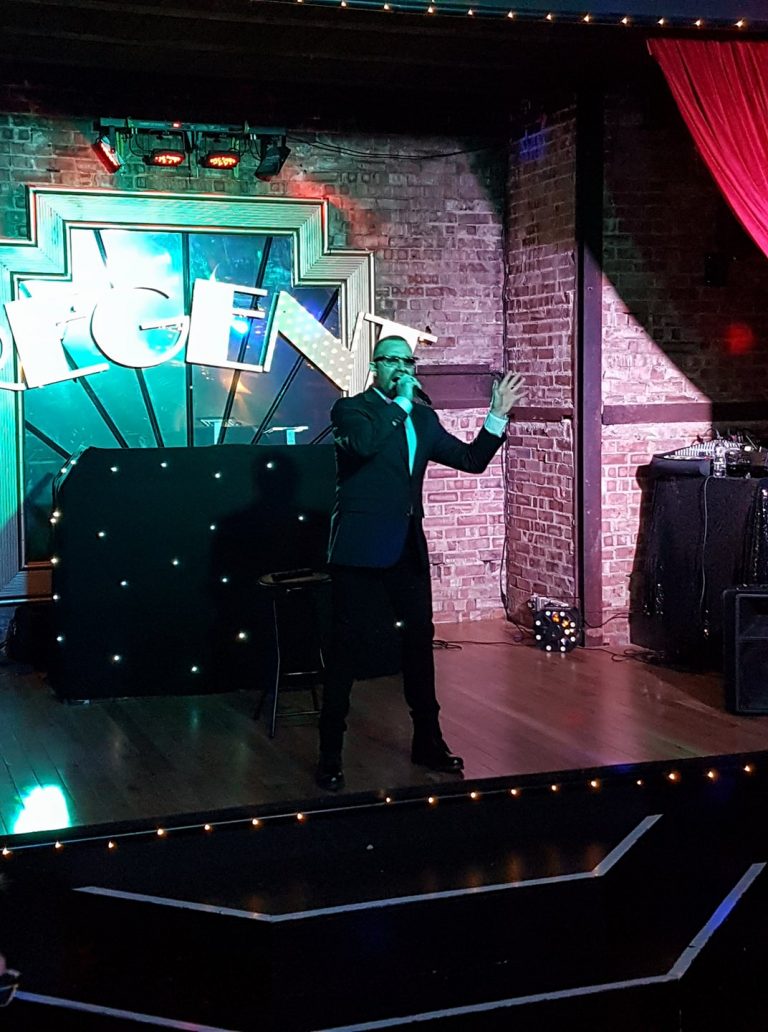 Thank you to everyone who bought tickets. This event is now sold out .
THE number 1 tribute to George Michael.
Doors open 7pm.
Rob Lamberti performs songs by WHAM and George Michael. You will not want to miss this. An intimate evening with restricted numbers.
DJ till 1am
Tickets £20. £2 ticket booking fee applies if booking by debit card on the phone.
Please remember NO Food or drinks to be brought into the venue.