Upcoming Events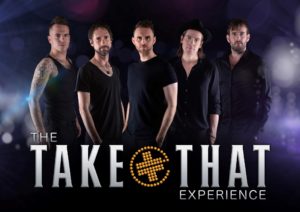 Jun 19 @ 7:30 pm – Jun 20 @ 1:00 am
The Old Regent Ballroom
The boys are back! The Take That Experience are here to perform for you once again. DJ entertainment and Bowl Foods included too. Spaces available £28 each. Reserved seating.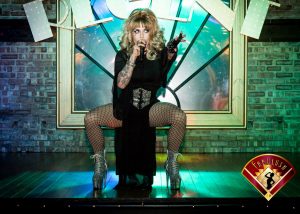 Sep 25 @ 7:30 pm – Sep 26 @ 1:00 am
The Old Regent
Planning a hen night? Fabulush at The Regent returns 25th September 2020. Full details to come soon.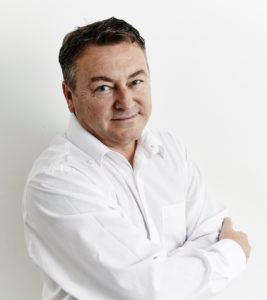 Nov 6 @ 5:00 pm – 9:30 pm
The Old Regent
Gordon SMITH – Best of Both Worlds – An Evening of Spiritual Communication. Now 6th November Gordon Smith's extraordinary ability as a medium has brought comfort and healing to thousands of people worldwide. A former[...]