Line Dancing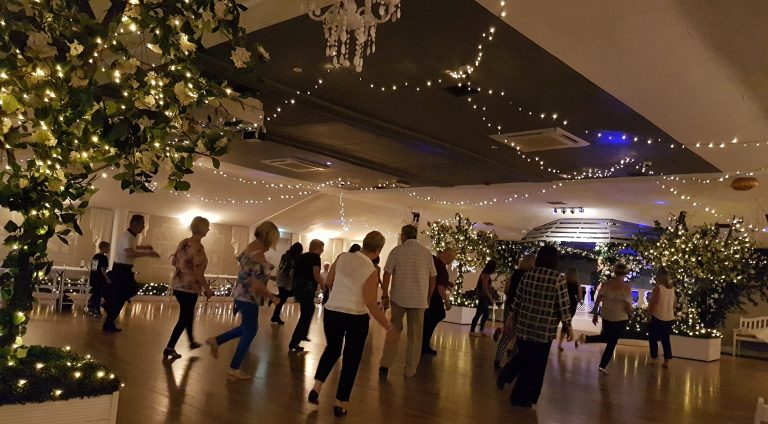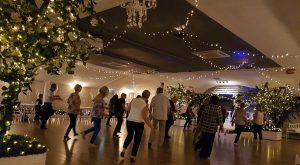 Due to the Covid-19 Pandemic, we have been closed since March 2020 and do not currently have any classes running at The Old Regent
Ever popular, Line Dancing is the staple of The Old Regent Ballroom. Our purpose built dance floor situated in our upstairs ballroom is perfect for tapping out those steps.
Line dancing has been brought up-to-date being set to the very latest popular music and delights both young and old.
Our prestigious instructor Chrissie Bence has years of experience and a passion for line dancing.
Chrissie has spent a lifetime in dance and theatre.
She trained from a young age embracing ballet, jazz dance and singing. Her early career was in West-End Musical Theatre and TV both as a dancer and actress. Marriage and the arrival of her young family made Chrissie change direction and she discovered Linedancing. In recent years Barn Dance Calling has been added to that too!
She has had a long association with Frankie Cull from their West-End days treading the boards together to the present day.
She is absolutely delighted to be part of the Old Regent team with Frank, Shawnee and the gang!
Chrissie hosts the regular monthly Linedance Social night, please check the events page for details. Barn Dances are announced on a regular basis too.