Ballroom and Latin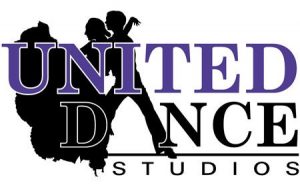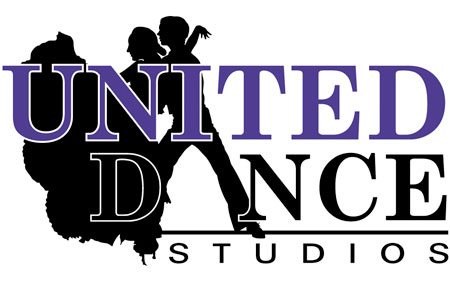 Ballroom and Latin classes are offered at The Old Regent Ballroom by United Dance Studios instructors, Carly Jennings and Deborah Sayers.
***NEW ADULT BALLROOM AND LATIN BEGINNERS COURSE*** starting Thursday 2nd November 2017 – 7pm to 7.45pm Partner not necessary 6 week course £45
Catering for all abilities and ages, ballroom dancing is soaring in popularity. It is a great activity to take part in on your own or as a couple and it helps keep you fit.
So if you have always wondered about a Waltz, been quizzical about a Quickstep or wanted to figure out a Foxtrot then come and give our classes a try!
For more information or to book a space in advance please call Deborah on 01375 640779 or 07940 360413 or contact Carly on 01375 672864 or 07930 885205
Monday
4.00pm – 8.30pm – Private lessons
8.45pm – 9.45pm – Open Dancesport practise
Thursday
5.00pm – 7.00pm – Private Lessons
7.00pm – 7.45pm – Adult Beginners New course begins 2nd November 2017
7.45pm – 8.30pm – Adult Intermediate
8.45pm – 9.45pm – Adult Advanced competitors
Saturday
Strictly Children's Ballroom and Latin classes
10.00am – 11.30am – Private Lessons
11.30am – 12.15pm – Childrens Step 1 & 2 class
12.45pm – 2.45pm – Private Lessons