Mothers Day Afternoon 2016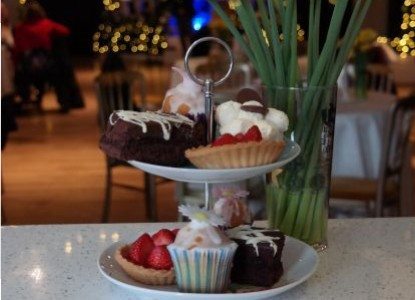 Almost 100 people enjoyed a relaxing family afternoon at the Old Regent Ballroom.
Afternoon tea consisted of dainty finger sandwiches, home made lemon drizzle cupcakes, chocolate cakes, cream meringues, strawberry tarts and cream teas. Entertainment was enjoyed by everyone and a few even danced !
Thank you to Arran Harding of Scarlett Heart Wedding and Events for the excellent entertainment.