Barn Dance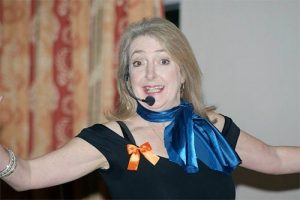 We host Barn Dance nights with renowned caller Chrissie Bence.
Details for the next event can be found here.
Upcoming Events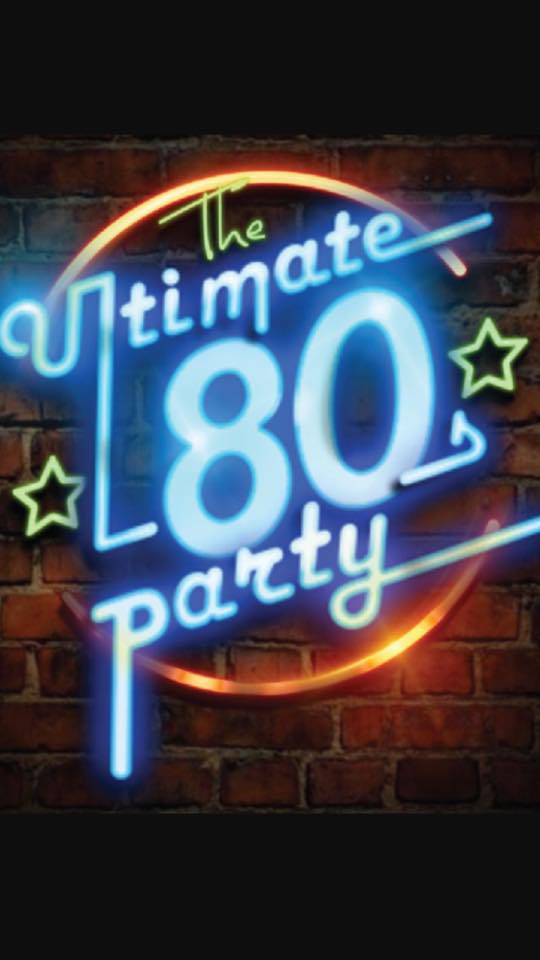 Jun 30 @ 7:30 pm – 11:59 am
the Old regent
Come and join the Basildon Hospital Macmillan Nurses Party 80's Style and raise money for a great cause in the process. Music by DJ Marky B. Prizes for best dressed male and female! Tickets are[...]
Jun 30 @ 7:30 pm – Jul 1 @ 1:00 am
The Old Regent
We have interactive entertainment from the wonderful Dirty Dancing vs Grease tribute act, selection of bowl foods and Disco 1am. Tickets on sale now at the venue.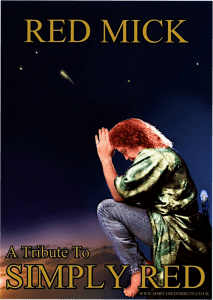 Aug 11 @ 7:30 pm – Aug 12 @ 1:00 am
The Old Regent
Live music from Simply Red tribute Freddy Mercury & Brain May Tribute Followed by DJ and dancing till 1am. Tickets available in person from the venue or from Kevin Wilson soon. Tickets in advance £8[...]
Nov 3 @ 7:30 pm – Nov 4 @ 1:00 am
The Old Regent
Music by Bob Marley tribute act Legends with DJ and Dancing till 1am Tickets in person from Kevin Wilson or from the venue. Tickets are £10 each in advance